Social Media
Here in the United Kingdom our weather changes every day, and our team are always ready to discuss their thoughts on the latest weather forecasts and report on any newsworthy stories.
We now use social media to share the latest information and provide detail on any new products.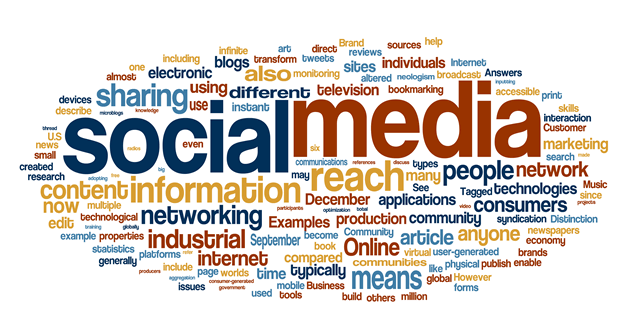 You can find us on the following social media channels...
TWITTER: Latest weather news from around the UK as well as product news and updates
FACEBOOK: In-depth discussions on UK weather events and media coverage of product releases
GOOGLE+: Communicate with our team and share your thoughts on meteorology in general
STORIFY: Detailed information on our range of weather forecasting and historical data services
LINKEDIN: Learn more about our team of meteorologists and their roles at WeatherLab
SLIDESHARE: View and download our historical weather data information brochures